About silver ion sterilizer


Silver has been using for storing food for a long history due to its antibacterial properties.

The silver ion is bioactive. Silver ions interfere with enzymes in the bacteria that transport nutrients, form structures, and synthesise cell walls; these ions also bond with the bacteria's genetic material. This is how silver ions kill bacteria.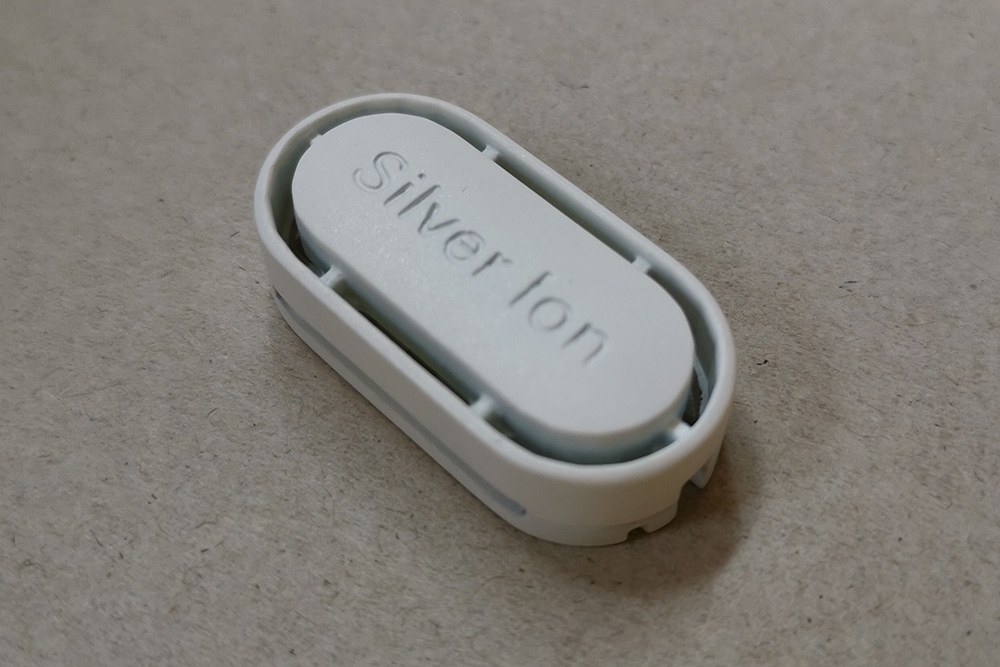 TIP 1: SMILLON silver ion sterilizer is specially designed for humidifier for reducing bacteria in the water, so as to bring bacteria-free humidity for you.

TIP 2: The silver ion sterilizer is consumable, and will need to be replaced after 3-4 months using.

TIP 3: Applicable Model: ALL

TIP 4: Silver Ion Bacteria Average Killing Rate>99.99% Test Report by Authorized the 3rd Lab.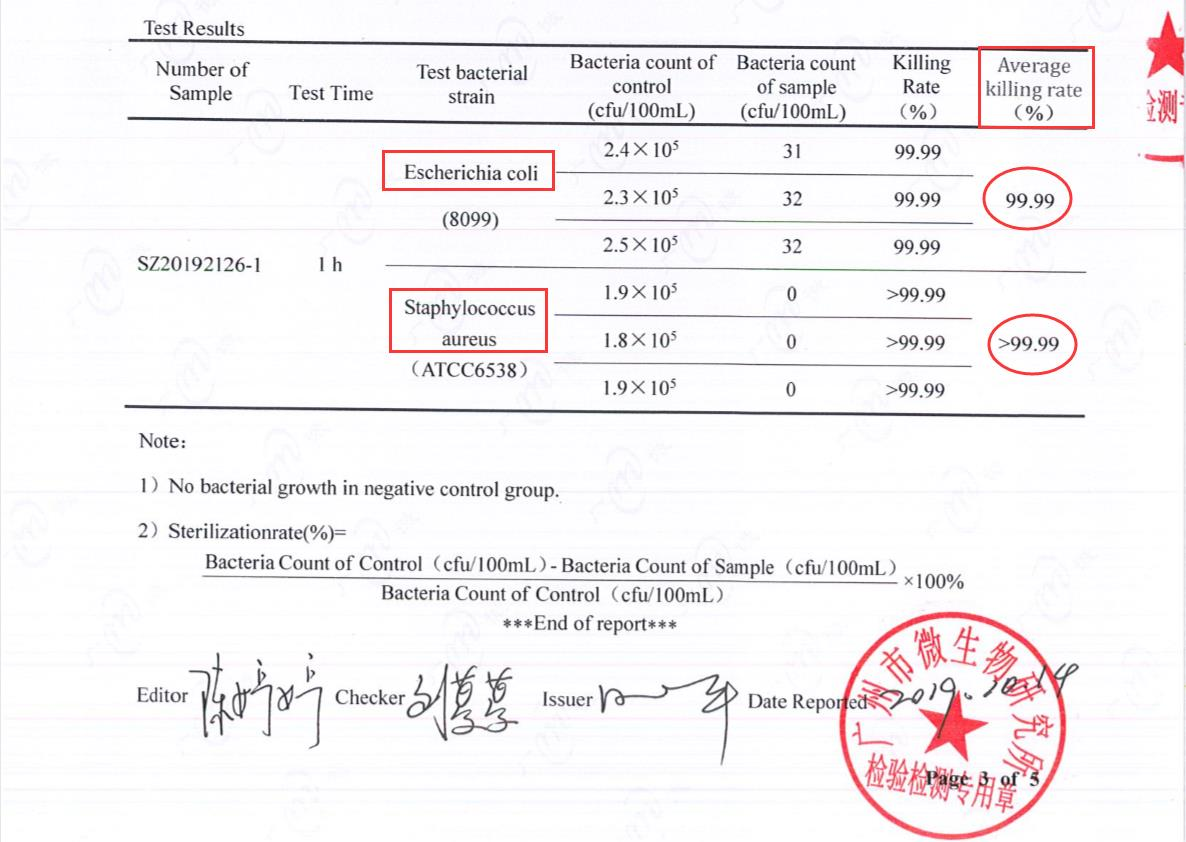 Hot Product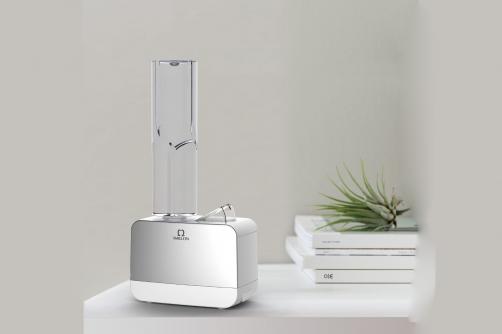 Portable Humidifier SH101
Ultrasonic Humidifier ...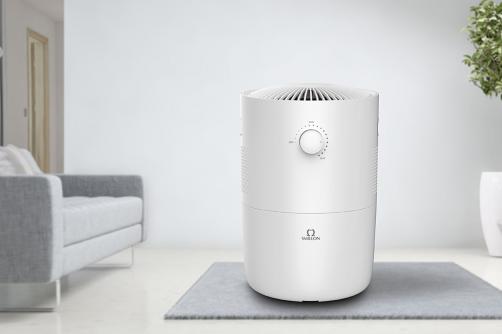 Air Washier SA191
Air Washier ...