Day 3: New Design Air Washer SA191 | Smillon 128th Canton Fair Live Show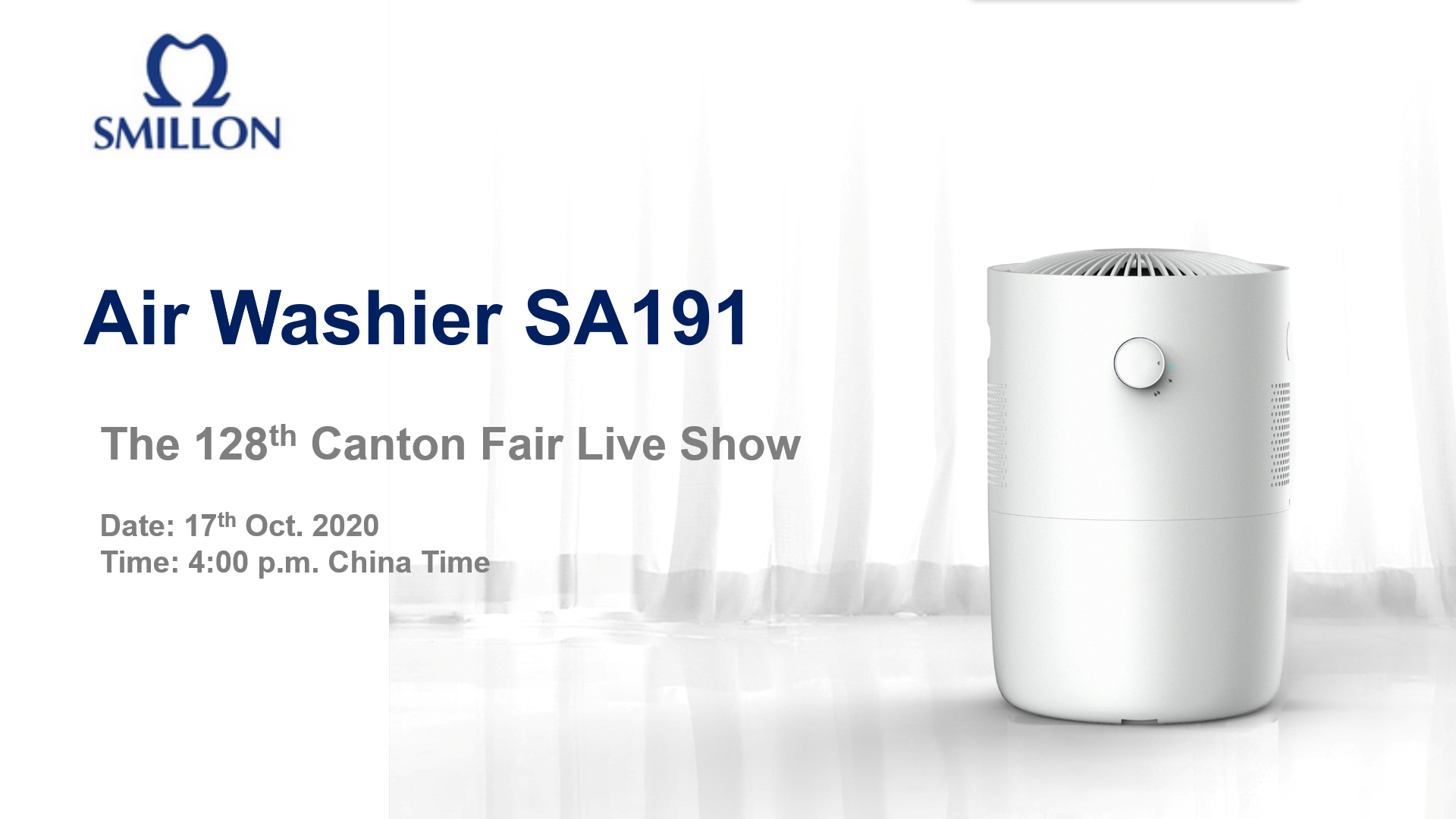 Day 3: New Design Air Washer SA191 | Smillon 128th Canton Fair Live Show
Main Feature:
bacteria/virus free

White dust free

wetting free

Auto evaporative balance humidity
Water is turned into vapor directly by evaporation, so mineral white dust, bacteria, virus will not come out with vapor and go into the air.
There is no visible mist, only water vapors, so there will be no wetting floor problem.
Product detail link:
http://www.smillon.com/air-washier-sa191-15910926690375496.html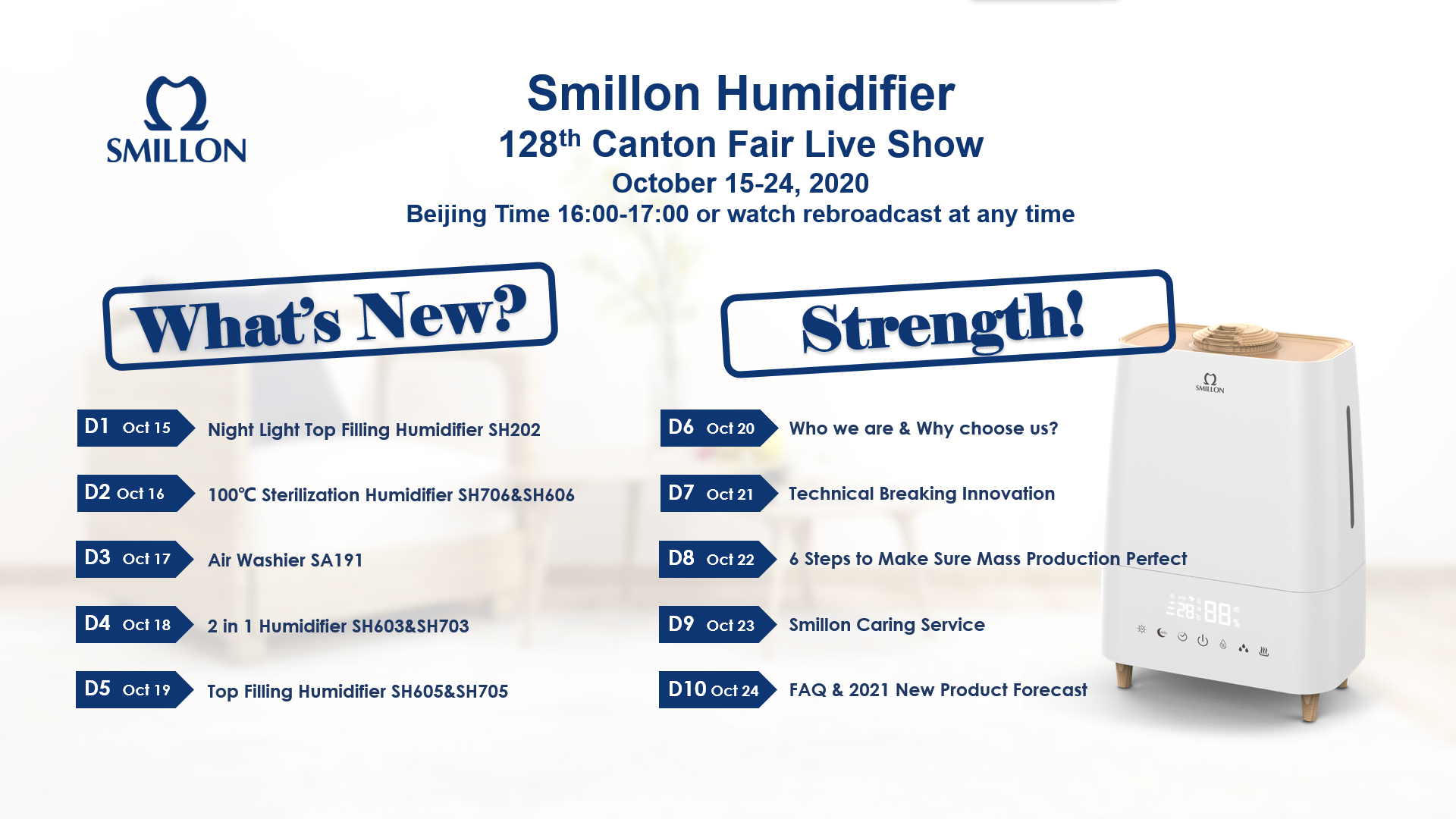 Hot Product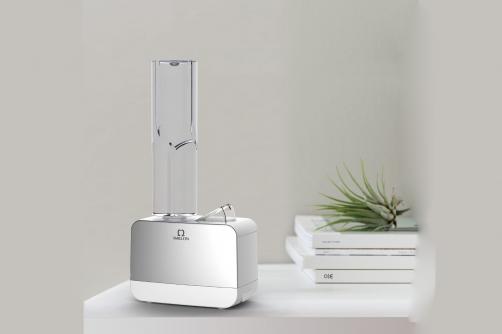 Portable Humidifier SH101
Ultrasonic Humidifier ...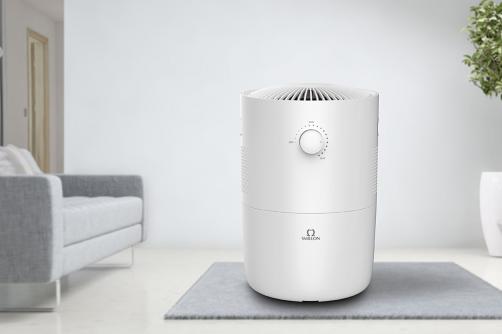 Air Washier SA191
Air Washier ...