HEPA filter purification Solution
HEPA& Active-Carbon filter purification Solution


The HEPA filter complies with the E12 international standard and as such will be able to retain 97.3% of particles 0.3 micrometers in diameter to help clean your room air.
The active carbon filter contains with 12-15g of active carbon to help remove odors.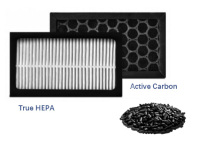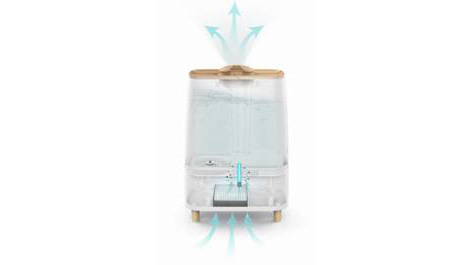 TIP 1: SMILLON HEPA& Active-Carbon filter is designed for humidifier fan inlet to remove harmful airborne particles such as pollen, dust, allergen, and breath pollutions such as smoke, VOC, odor and other smells to bring clean and fresh humidity for you.

TIP 2: HEPA& Active-Carbon filter is consumable, and will need to be replaced when it turns from white to dark grey.

TIP 3: Applicable Model:


Hot Product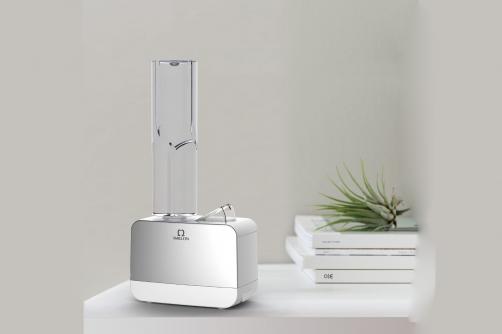 Portable Humidifier SH101
Ultrasonic Humidifier ...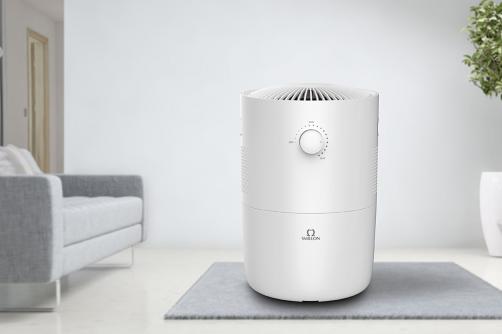 Air Washier SA191
Air Washier ...